MDB FORESTRY PROTECTION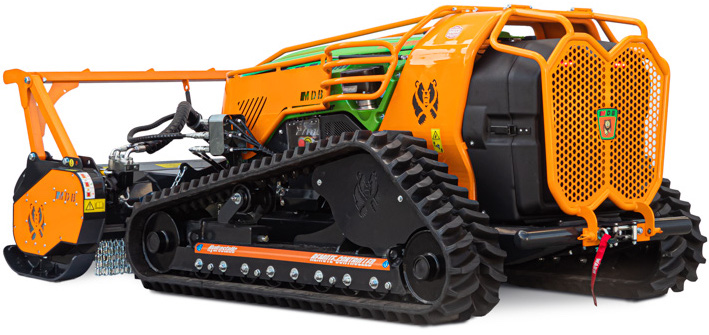 FACE THE DANGER
With the MDB Forestry Protection Kit you can face any type of intensive forestry work with complete peace of mind. Falling branches or other types of debris won't have a direct impact on the chassis and other sensitive parts. This kit is compatible with the following Green Climber: LV 500 PRO, LV 600 PRO e LV 800 PRO.
WORLDWIDE TECHNICAL SUPPORT
We have distributors in every corner of the earth and they will be at your disposal for any machine service. Technicians are available from the diagnostic stage, the spare parts ordering stage through to installation.

LONG LASTING DURABILITY
The MDB Forestry Protection Kit is built with highly resistant materials to withstand the forces of its surroundings. It has also been coated with a highly resistant paint to protect it from corrosion.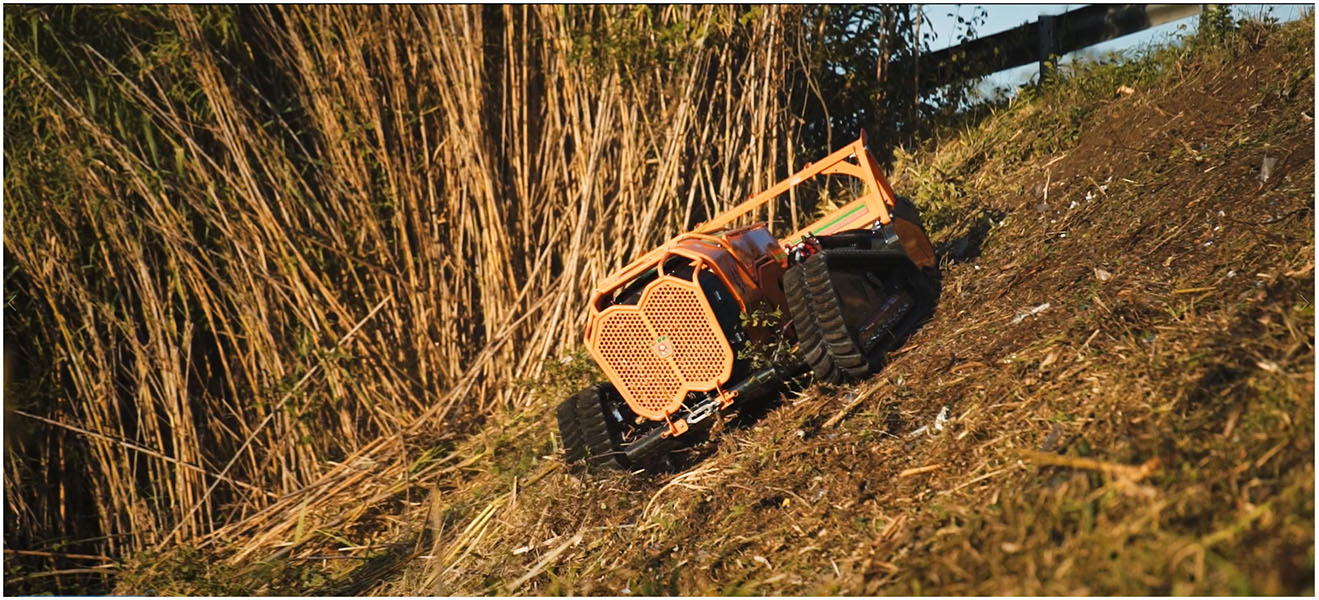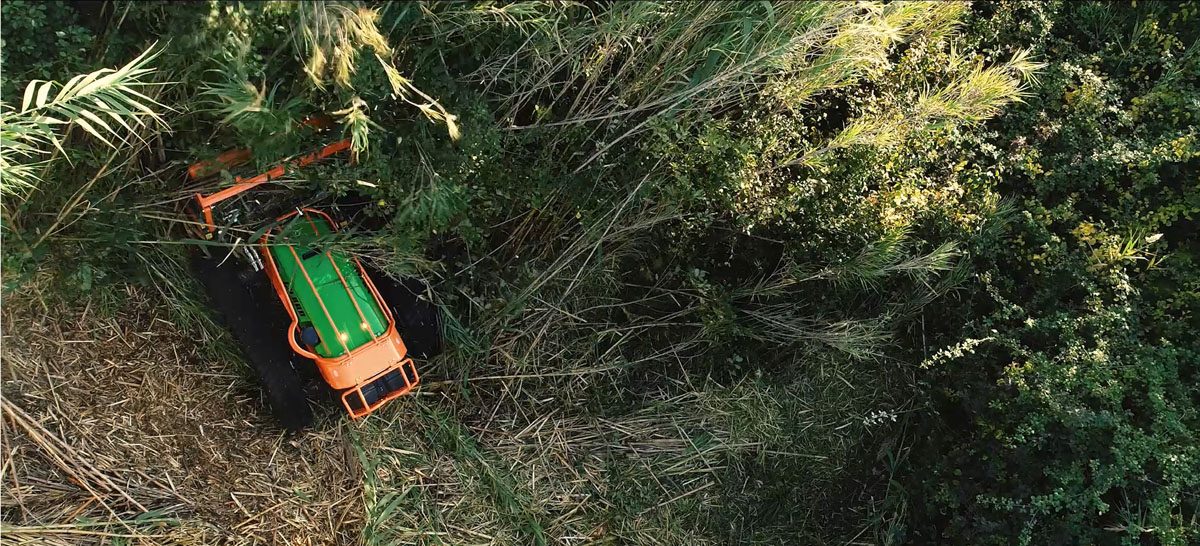 THE LIGHTEST IN ITS CATEGORY
The MDb Forestry Protection Kit is ultra-compact and light, which don't affect the overall dimensions of the machine and that allow it to work in tight spaces.